pyreshark - A Wireshark plugin providing a simple... →
jonbaer: A Wireshark plugin providing a simple interface for writing dissectors in Python.
vanGogh.js - show code on your pages →
vanGogh is a small jQuery plugin that provides (client-side) syntax highlighting powered by the awesome highlight.js library.
Repo.js →
Shows a github repo with the same swiping action as the site.
1 tag
Update git fork from original repo →
4 tags
Optimizing Emotional Engagement In Web Design... →
2 tags
CSS Template for Typographic Patterns →
CSS 3D Transforms Tutorial →
What Happens in First Few Milliseconds of an HTTPS... →
The Absolute Beginner's Guide to Arduino →
RaspberryPi Bootstrap
learning-arduino: I've been working on a bootstrap script for RaspberryPi that: - Updates the RaspberryPi OS and Firmware - Python, Ruby and all the hacking Essentials setup - Gets x11vnc running on boot (so you can VNC into the actual display) - Makes the Pi work with Apple's Screen and File Sharing Getting x11vnc setup and running on boot took forever to workout, so enjoy the end result :P ...
2 tags
CSS3 Inspiration and Experiments →
A.m.a.z.i.n.g.l.y. cool stuff!
1 tag
URL Parser →
Great for debugging on the fly…
2 tags
Peter Thiel's Startup Course →
1 tag
DefCon CTF Qualifiers →
Luke says it's the best way to learn. One of his posts: http://stealthzilla69.blogspot.com/2010/07/smpctf-2010-challenge-8-write-up-robot.html
1 tag
List of JavaScript Events and Browser Support →
3 tags
Generate Cross-browser CSS →
3 tags
Dead Simple Git Workflow →
2 tags
Awesome ECMAScript 5 Slideshow →
2 tags
Prefix-free: Forget browser prefixes in your CSS →
1 tag
Open-source technology behind Twitter →
3 tags
Building Faster Sites and Services with Fiddler →
1 tag
Conditional CSS for IE →
1 tag
Conditional CSS vs CSS Hacks.. neither! →
2 tags
Vertical Centering with CSS →
1 tag
Summary of E-Myth Revisited →
3 tags
CSS3 Media Queries Support for IE 6-8 →
Also, there's Respond. Some people claim Respond works better.. haven't checked yet. I know IE 6-7 are almost phased out.. but good to have anyway. :P
2 tags
Test your JavaScript code with qUnit →
2 tags
"iPhone 3.x cannot cache files larger than 15kb and in iPhone 4 the limit is..."
– http://headjs.com
1 tag
Port Forwarding (80 to 8080 for Tomcat) Using IPFW... →
2 tags
ShortcutFoo →
Awesome way to learn keyboard shortcuts for your favorite editors!
2 tags
CSS3 Box Shadow Curls
http://matthamm.com/box-shadow-curl.html http://nicolasgallagher.com/css-drop-shadows-without-images/demo/ Free PSDs: http://www.wordpressthemeshock.com/50-curved-drop-shadow-effects-free-psd/ http://www.graphicsfuel.com/2011/04/content-box-shadows-psd/
1 tag
The Entrepreneur's Handbook →
"learned a long time ago from Sander Selling Systems that the formula for people..."
– Never sell anything again, and watch your business soar
1 tag
Google Chrome Dev Tools →
1 tag
How to Read 300% Faster in 20 Minutes →
3 tags
Great reference for a lot of languages →
1 tag
Script to download any online video →
1 tag
Useful Sublime Text 2 Shortcuts (OSX) →
2 tags
Website backgrounds →
1 tag
CSS paper shadow example →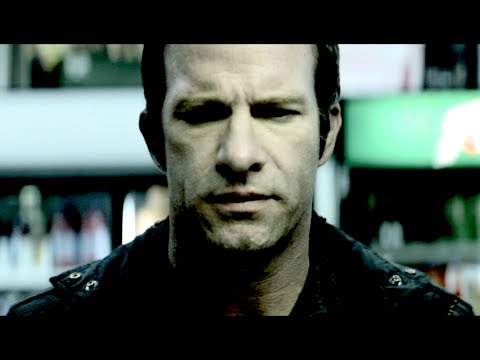 Websites to learn new languages
http://www.memrise.com http://duolingo.com
2 tags
Great open source Map libraries and stuff →